---
Play Tennis!
We are always looking for new players of all ages and standards. Find more information online about the formats we offer that might suit you.
Or if you just want to jump straight into playing ASAP, please head to our contact page.
---
Hot Shots @ Hope Ward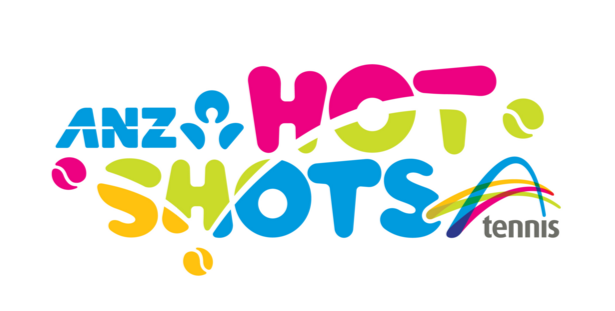 Hope Ward is a registered participant in the ANZ "Hot Shots" kids tennis program. This is an introductory tennis coaching program designed specifically for young children, using modified equipment and courts proportionate to the participants' size. It's a fun and enjoyable introduction to tennis. For more information, contact our Club Coach Heather 'Heepsy' Heeps on 0417 829 975.