---
30.07.2021 00:00
Below is a list of FAQs for the coming season:
What are the important dates for the upcoming 2021/22 season?
Season Start: 9 October 2021 (Juniors 15/16 October)
Last match before Christmas: 11 December 2021 (Juniors 10/11 December)
First match after Christmas: 29 January 2022 (Juniors 28/29 January)
Last minor round match: 26 February 2021 (Juniors 25/26 February)
Semi Finals: 12 March 2022 (Juniors 11/12 March)
Preliminary Finals: 19 March 2022 (Juniors 18/19 March)
Grand Finals: 26 March 2022 (Juniors 25/26 March)
Junior Orange Ball - please note that this competition is conducted over 2 separate term based seasons
Term 4, 2021 from 16/10 -11/12 (no play pageant day) = 8 weeks
Term 1, 2022 from 5/2 - 26/3 (no play on March 6, long weekend) = 7 weeks
Are there any social events throughout the year?
Yes there certainly are! Hope Ward hosts several events throughout the year, our calendar for the upcoming year will be announced soon, so stay tuned!
What are the subscriptions for the season?
Subscription Type
Rate
Seniors

(and juniors playing both seniors & juniors)

$220*

Concession

(full time students, unemployed, juniors playing both seniors & juniors)

$185*

Juniors

(includes supervised Friday club practice)

$150*

Green Ball

(includes supervised Friday club practice)

$150*

Orange Ball

(for one term based season)

$45 Term 4

$40 Term 1

Families

($130 for first child, $110 for siblings)

$150/130*

Social

(not playing matches in competition, only access to use courts)

$120
*If paid by 23rd of October 2021, otherwise add $20 (per player for families) on top of the rates listed above.
What is included within my subs?

Your subscriptions include the following:
Entitlement to use the courts for practice throughout the year (subject to availability).
Junior subs also include a full season of supervised practice/coaching supervised by our Club Coach Heather 'Heepsy' Heeps.
All expenses paid access to Hope Ward's "Season Welcome Pizza Night" function.
Free entry into the Club Tournament where the winners will have their names added to the Hope Ward Honour Board!
The subs also cover the costs of court hire and balls for every match during the season, as well as the general overheads for the club such as court maintenance, electricity, telephone, water, cleaning etc.
---
30.07.2021 00:00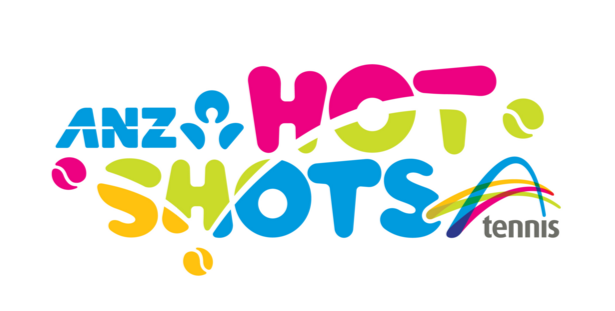 Hope Ward is a registered participant in the ANZ "Hot Shots" kids tennis program. This is an introductory tennis coaching program designed specifically for young children, using modified equipment and courts proportionate to the participants' size. It's a fun and enjoyable introduction to tennis. For more information, contact our Club Coach Heather 'Heepsy' Heeps on 0417 829 975.
---
30.07.2021 00:00
We are always looking for new players of all ages and standards, please visit our contact page for further details on how to get in touch with us!
Our Open Day will be held on Sunday 22nd August 2020 from 11:00am until 1:30pm at NIEASS RESERVE TENNIS CLUB*, 40 Dinwoodie Avenue, Clarence Gardens (because our courts at Hope Ward are undergoing resurfacing before the season starts and will be temporarily unavailable). Open Day is a great opportunity for anyone interested in playing to come out and meet some of our members, have a casual hit of tennis and ask any questions about the Club and/or the competition. If you are thinking of playing we would love to see you, and we can guarantee a warm and friendly reception. There will also be a free sausage sizzle from 12 noon.
***PLEASE NOTE THE DIFFERENT VENUE***